Priest on Line
Priest on line a servant of God disciple of Jesus Christ helping those in need of advice or guidance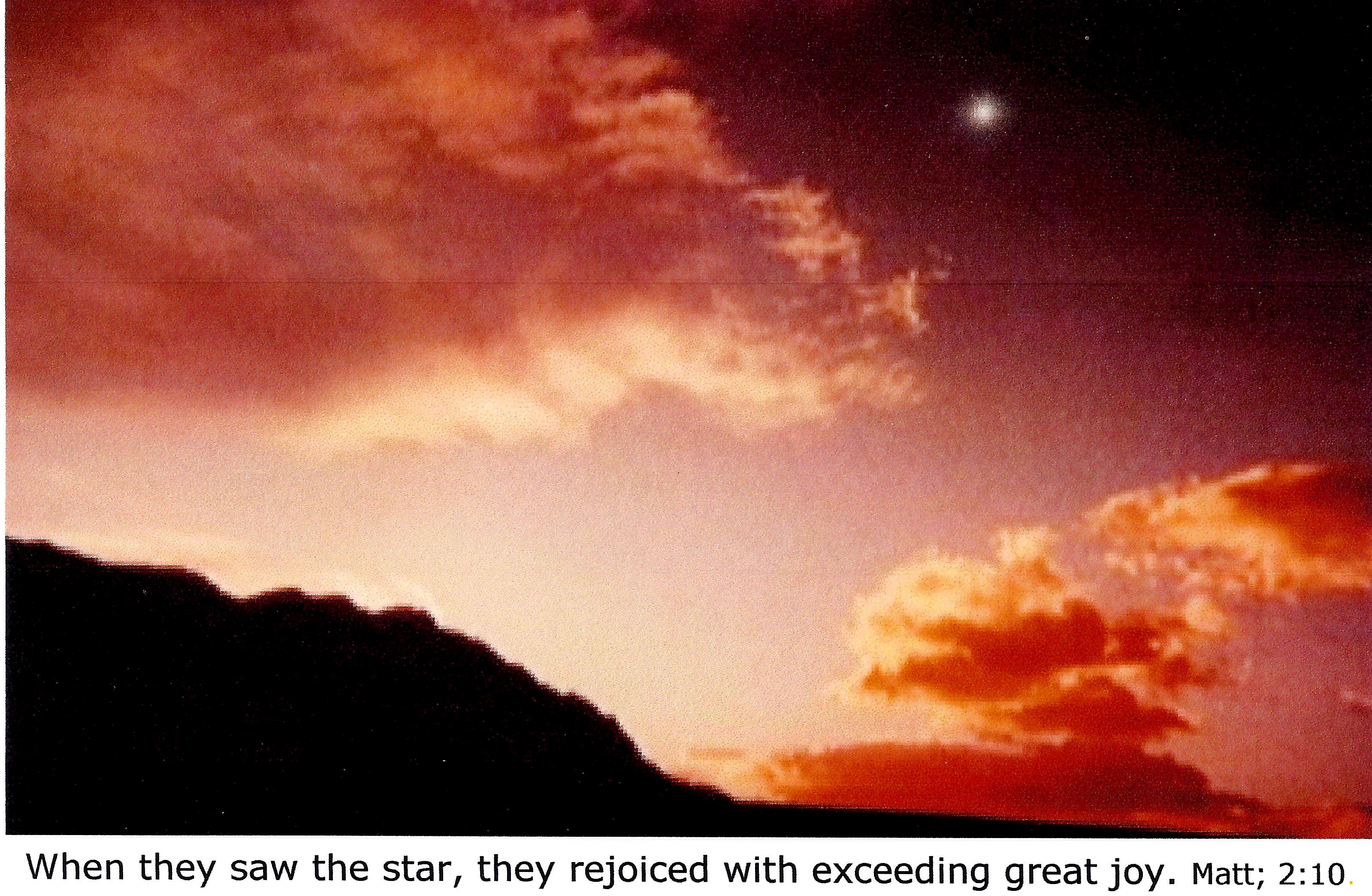 Why contact Priest on Line
Ordained a Priest servant of God and disciple of Jesus Christ, serving as a priest on line in a private and confidential manner. Any person in need of help can contact me to ask questions or for advice or guidance. This is a private and confidential place to talk via email and you can discuss any subject religious or personal. People need spiritual and practical advice. Use contact page or Email; stephen@priestonline.org
Priest online is here for every person to find and contact
The priest on line website has operated since 2008. I am a Christian priest, I am here for every person to find, regardless of their faith, church denomination, religious following or problem. Regardless of whether they believe in God, Jesus Christ, the Bible or not. I am also here for the lonely, whether young, old, distressed, bereaved, in fact any person who just needs to talk to someone online. I do not judge people or see religious barriers. I see all souls as children of God.
Looking to find faith and spiritual answers:
People are seeking to find answers to their many questions about God, Jesus Christ, religion and daily life. They are looking to share their feelings and problems with another person, someone who will listen and not judge them. Some are seeking for Christian answers about the Bible, Priest on Line gives you that private and confidential place to ask questions.
Priest on line website statement
This service is very private and is personal to you, what you tell me is very private and confidential. You can find advice, help or guidance when other religious places or people are not so accessible to contact, or helpful to your needs. Sometimes people have reluctance or even an inbuilt fear to confide in or seek advice and answers from their local priest or church leader. As a Christian priest, disciple of Jesus Christ working on line, I serve all denominations and you can discuss any problem or ask me any questions. I will not be offended or make any judgement upon you, all are children of God. I will always reply back to you personally giving any guidance or advice that seems appropriate from my knowledge or prayers. - This is generally an email service, for more information email: stephen@priesonline.org or stephenpriestonline@gmail.com